Back to top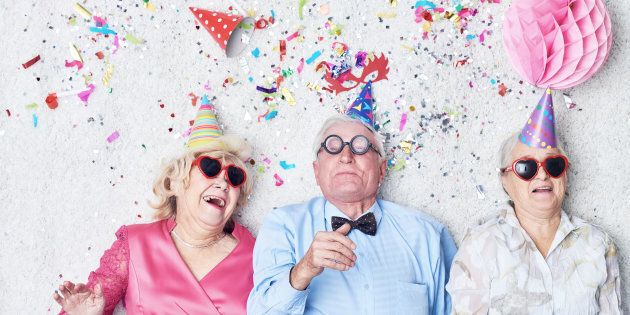 Another Birthday! Looking Back, Looking Forward!
Oct 1, 2021
Yes, I reached another birthday last month, along with many in America. Did you know the month of September contains 9 of the top 10 days with most births throughout the year? And did you also know those born in October have the most chance of reaching 100 years of age. Some fun facts for these Fall months!
One card read: Birthdays are like bridges—connecting us to the pattern of God's faithfulness in our lives. Ponder that! Birthdays connect us to our past and our future.
By looking back, we see how God has guided our steps and we see WHO God has brought into our lives. When we celebrate with family and friends, we think about special people who care about us. Friends with whom we share times of laughter, memories, and meals around the table. We benefit greatly by giving thanks for the good things.
Thank God for WHAT He has enabled you to do in your life. My niece asked me recently, "What is your favorite Bible quote?" It is, "I can do all things through Christ who strengthens me" (Philippians 4:13 NKJV). It reminds me of life events and opportunities that seemed overwhelming at the time and beyond what was possible, but God provided courage to face them. One can see signs of God's footprints as you look back in the rearview mirror.
But we can't live life today looking in the rearview mirror. So, birthday times call us to "make a wish" for something good ahead. What will the next year bring? What could I anticipate? Whom could I befriend? Should I write my life story? Of course, we don't know the future, and as we age our options narrow; but we all need something to anticipate, relationships to foster, something for which to hope, and something meaningful to do.
Some people create a 'bucket list' of things they want to complete with their life. That can be helpful. Mine is simple—be present with you residents, tend my spiritual life, and maybe do a little traveling on my next vacation.
Birthdays? Thank God for another year! Thank God for another day!!
Written by Sherree Lane, campus pastor Scandia Shores