Back to top
Scandia Shores Independent Living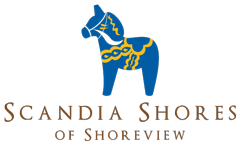 Scandia Shores Independent Living
418 Highway 96 West
Shoreview, MN 55126
Map
Scandia Shores is the area's most enjoyable senior living residence. This exceptional senior community combines the beauty of the countryside with the convenience of suburban life. Choose from six beautiful floor plans with many on-site comforts and services. Enjoy the pleasant grounds and nearby walking trails. Take part in your favorite past times or try new ones at social, cultural, spiritual and recreational events.
See brochure for pricing.
General Amenities
Program coordinator to assist residents in planned activities and trips
Scheduled transportation for shopping, outings and events
Located on a bus line
24-hour controlled access entry
Camera-monitored areas
Handicap accessible
Smoke free living environment
Month-to-month rental agreement
Two complimentary laundry rooms on each floor
Heat, water, trash pick-up and recycling included in rent
Heated underground and off-street parking available
Car wash area
Complimentary coffee daily
Meals served daily in a sunny, spacious dining room with fireplace
Library
Crafts and recreation room
Billiards room
Health and wellness programs
Fitness center
Walking trails
Sitting areas
Outdoor patio and gazebo
Community computer with internet access
Workshop
Guest room available
Small pets welcome
Hair salon
Spiritual Care Program, including Nondenominational worship services and pastoral counseling by site pastor
Pastoral nurse
On-site professional management
Home Care services available through a partnership with Optage Home Care
Apartment Amenities
Full kitchen with refrigerator, stove, microwave, dishwasher and garbage disposal
Large windows allowing for natural light
Light, neutral décor
Ample storage in cabinets and closets
Blinds on all windows
Patios and/or balconies available on most two bedroom floorplans
Individually controlled heating and air conditioning
Safety grab bars in bathrooms
Emergency pull cords in bedrooms and bathrooms monitored 24-hours
Dining Services
Scandia Shores is proud to offer versatile, chef-prepared meal program. Noon meals are available in our Scandia Room everyday of the week and evening meals are available Monday through Friday. We have an array of meal packages available for residents depending on their personal needs.
Recreation and Social Programming
Scandia Shores offers a variety of recreational, religious, educational, cultural and social programs. Residents are actively involved with staff to plan activities that enhance their quality of life. We design our programming to meet the physical, emotional and spiritual needs of our residents. Residents may participate to whatever extent they desire.
Fitness and Wellness
Scandia Shores has a partnership with Live2BHealthy® for on-site senior fitness activities several times per week. View class schedules. SilverSneakers® and Silver&Fit® members welcome. If you would like to see our seniors in action or learn more about the program please click the link here.
Transportation
Scheduled transportation is provided by Scandia Shores to take residents shopping, to restaurants, on outings and to activities and special events. Scandia Shores is also located less than a block from the MetroTransit bus line into St. Paul.
Floor Plans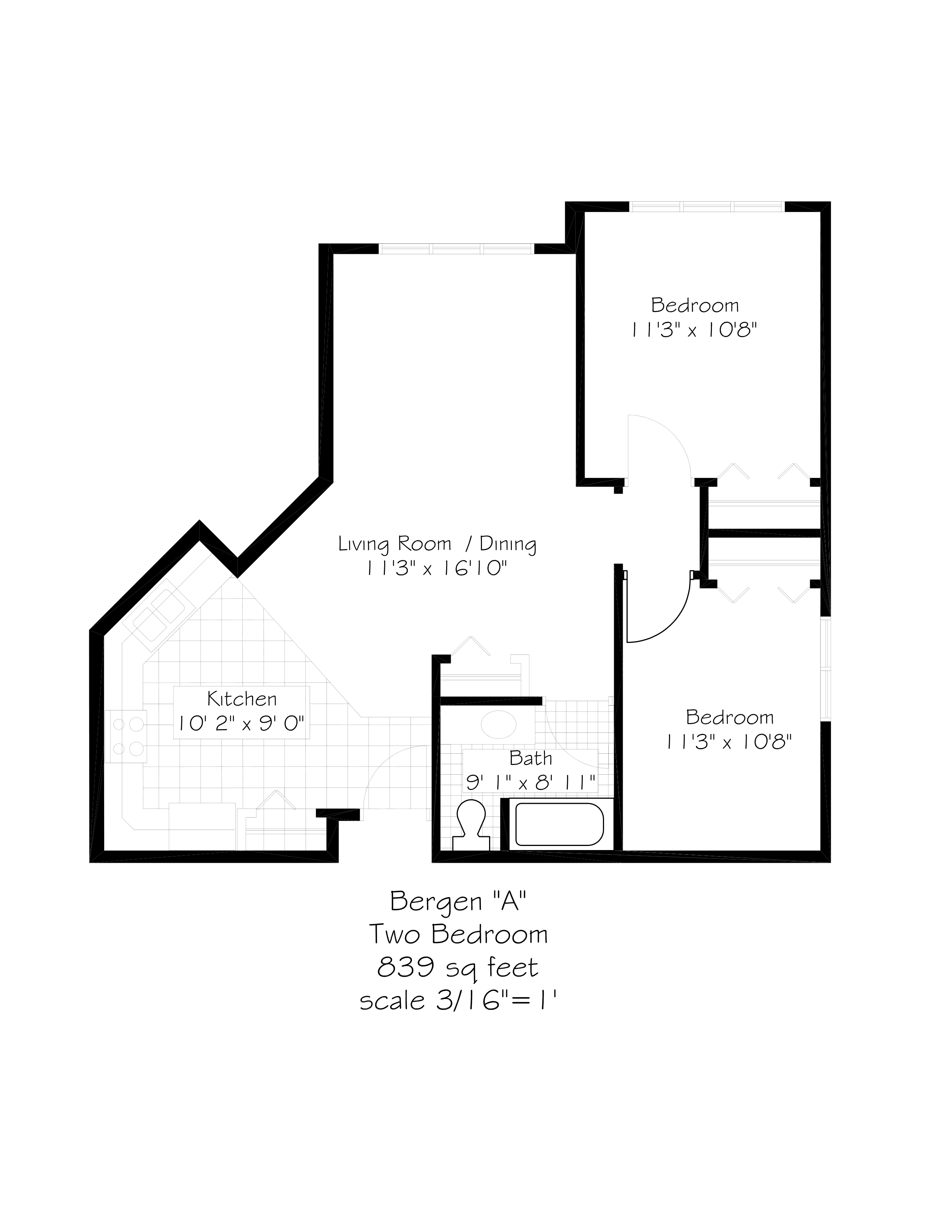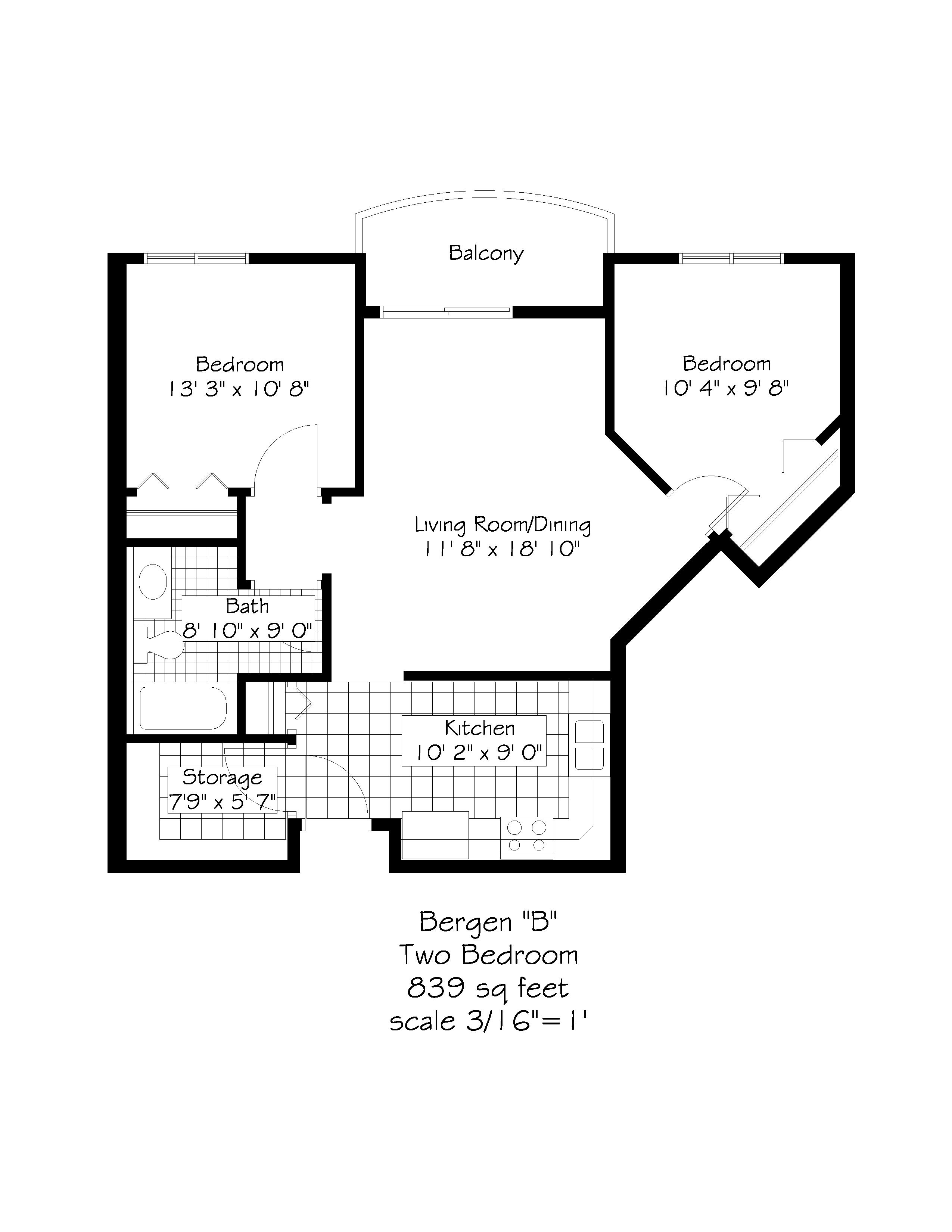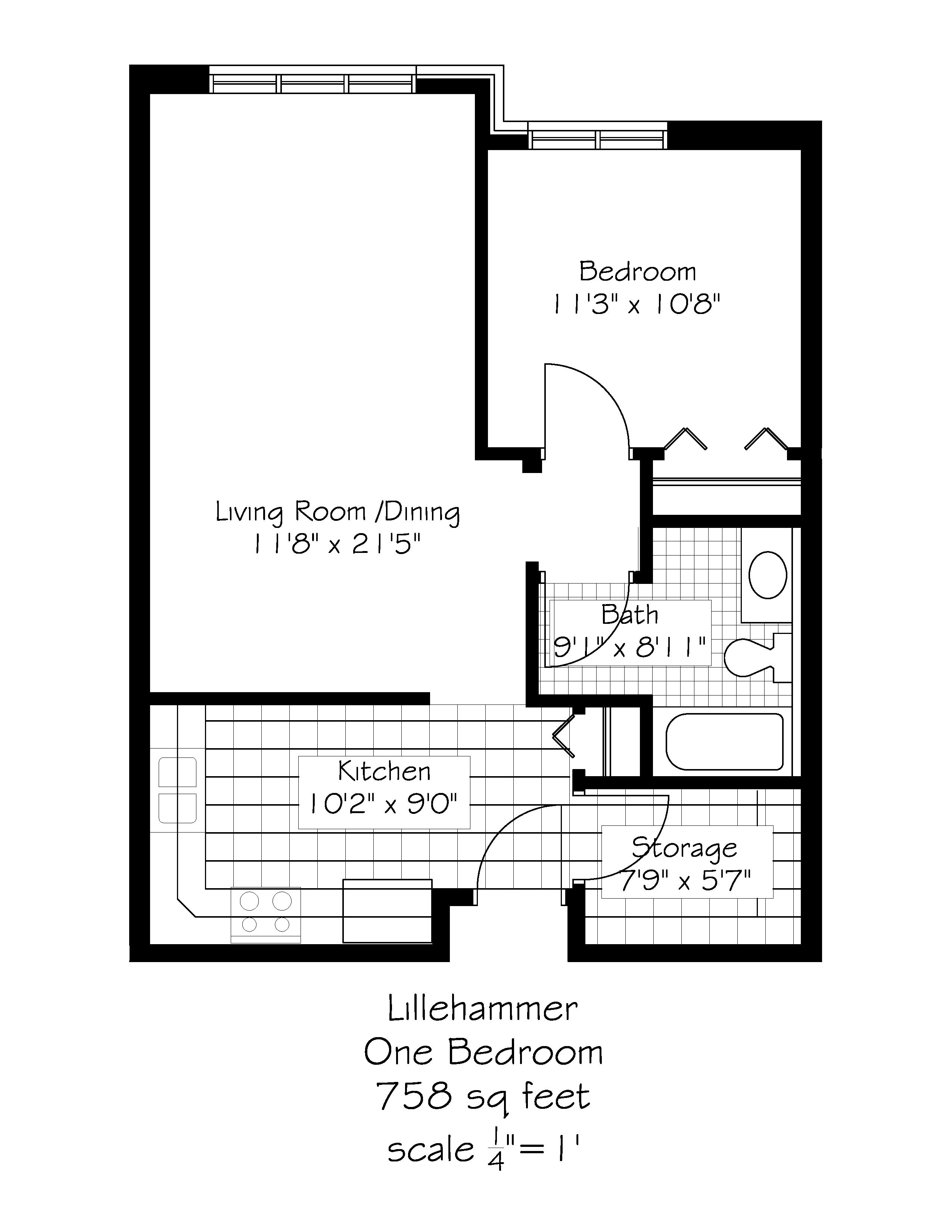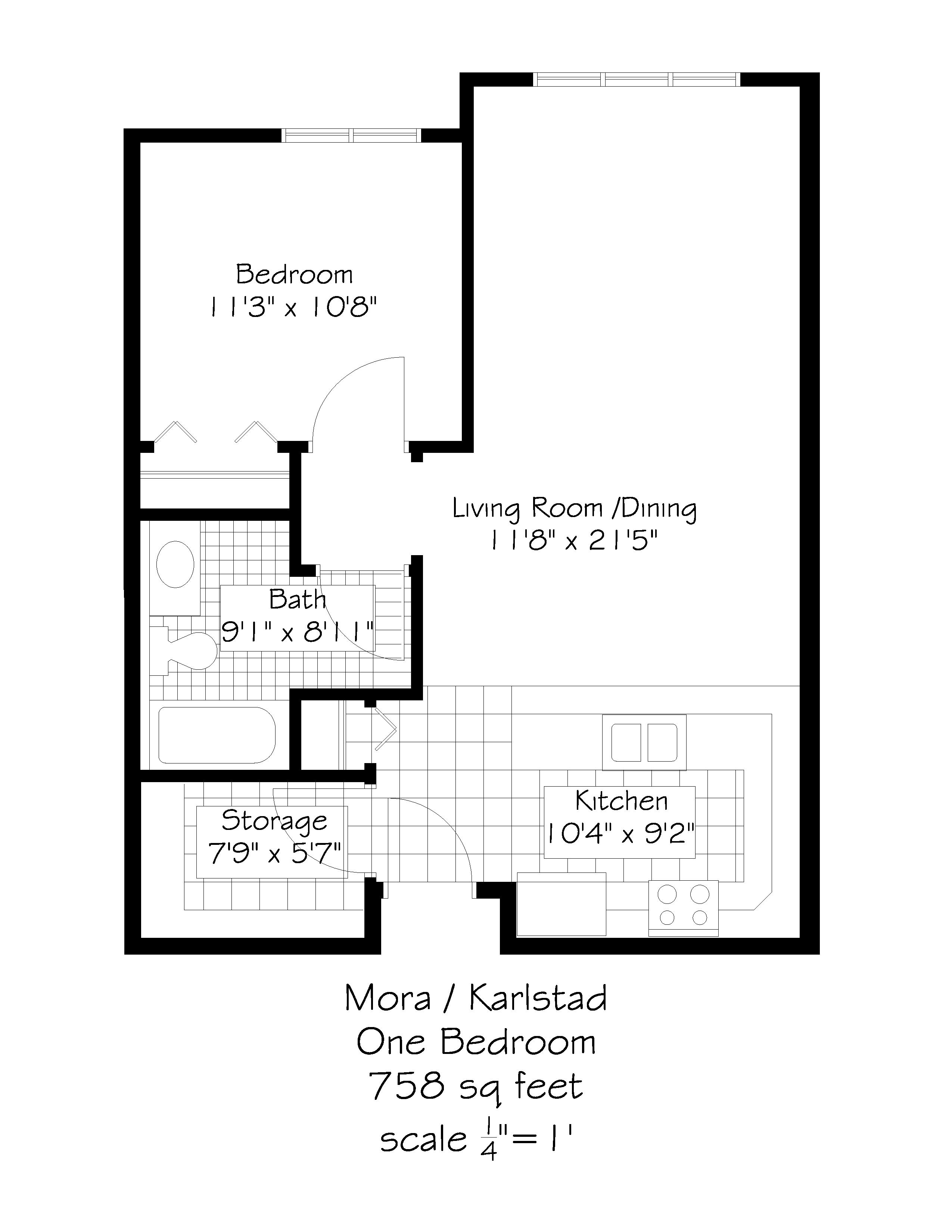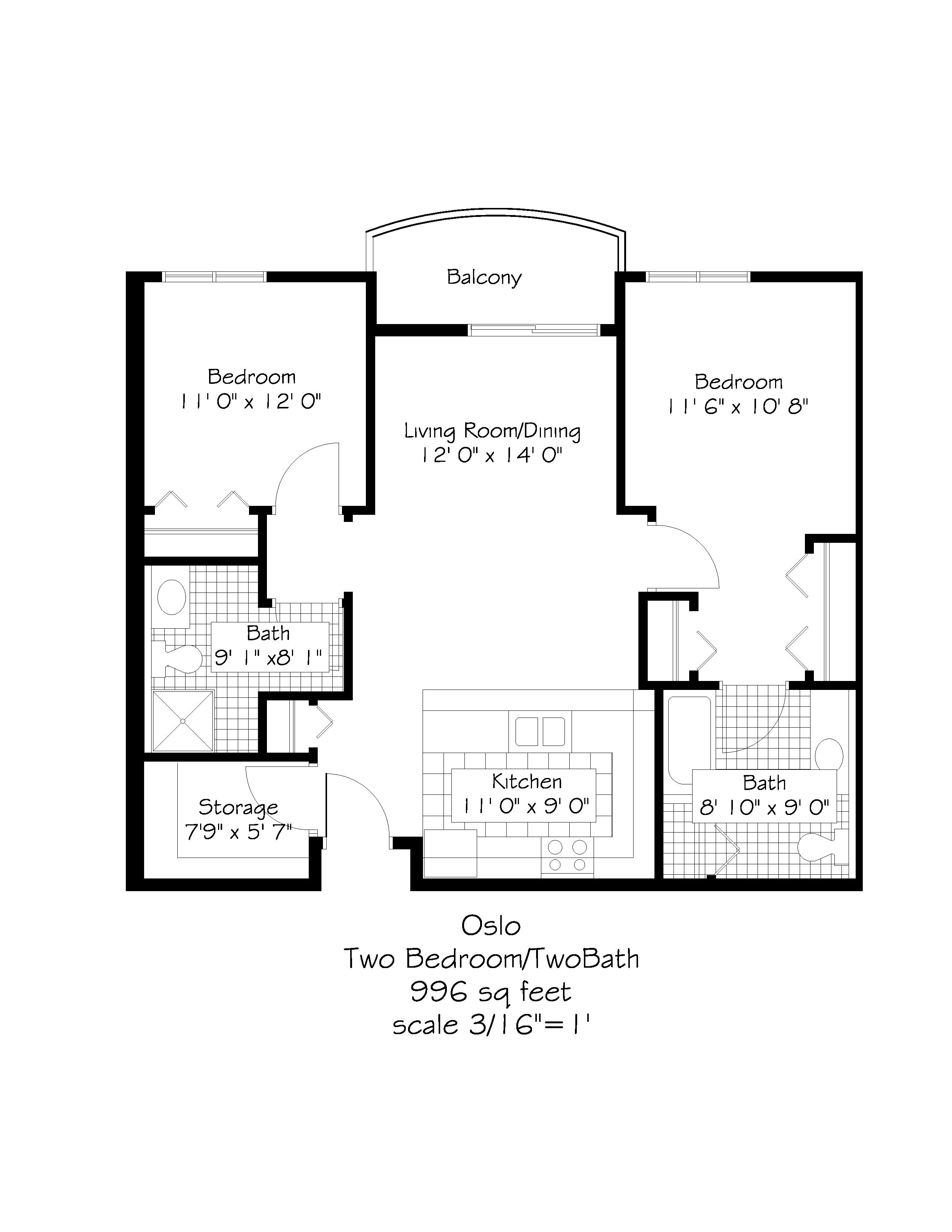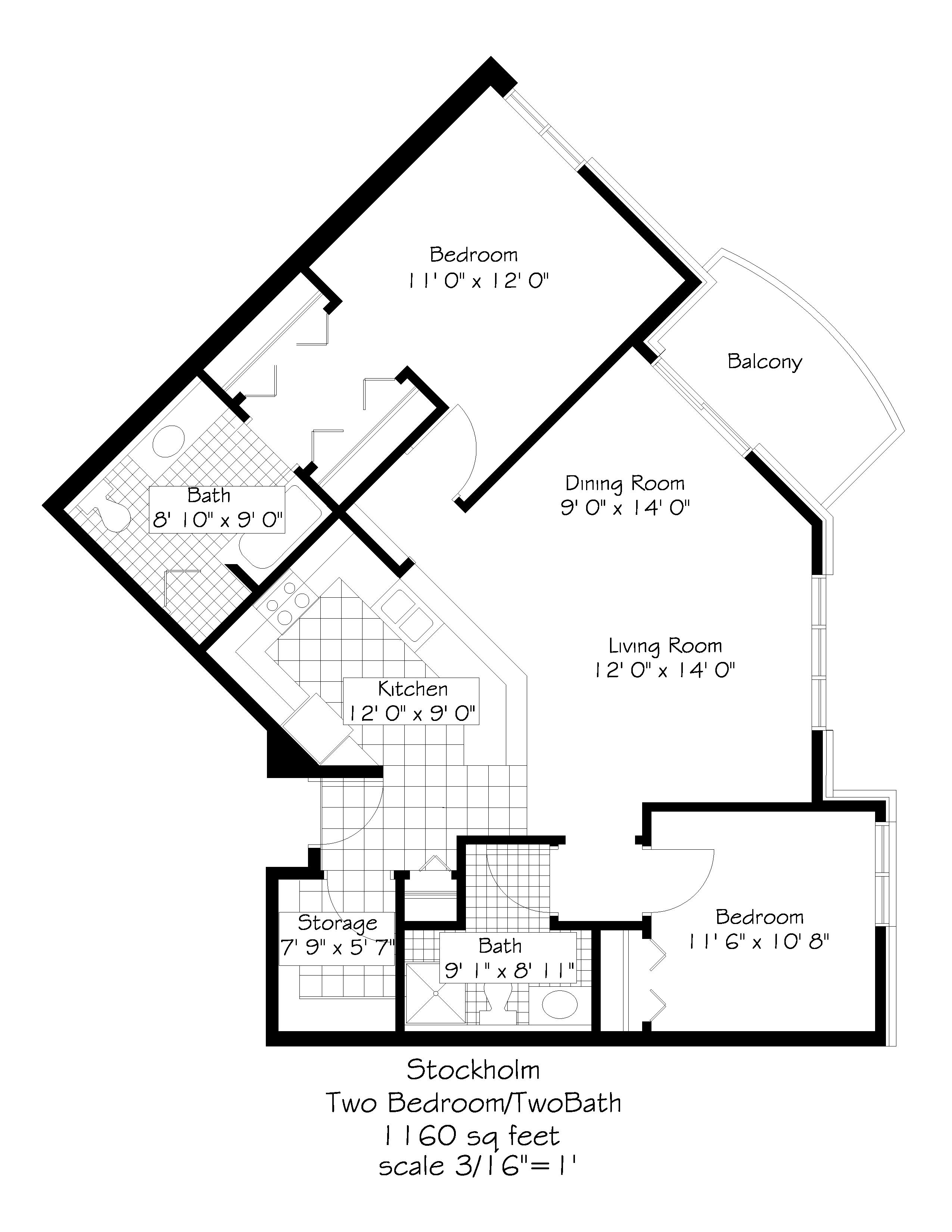 Bank (1 block)
Caribou Coffee (2 blocks)
Como Park (8 miles)
Doctor Office (1 block)
Dry Cleaners (1 block)
Eagle Brook/WBL Campus (7 miles)
Florist (2 miles)
Gas Station (1 block)
Incarnation Lutheran Church (less than 1 mile)
Kowalski's Market (1 block)
Long Lake Regional Park (5 miles)
Maplewood Mall (7 miles)
North Heights Lutheran Church (3 miles)
Northwest Family YMCA (4 miles)
Ramsey County Library (1 mile)
Rosedale Mall (7 miles)
Restaurants (2-4 blocks)
St. Odilia Catholic Church (4 miles)
Seasonal Farmer's Market (1 mile)
Shoreview Community Center (1 mile)
Snail Lake Park (1 mile)
Veterinarian (1 block)
Von Hansons Meat (2 blocks)
Walgreens (2 blocks)
"I can't explain my feelings about Scandia Shores in just a couple of words. Everything just clicked. God blessed me and brought me to the perfect place. Twenty years ago, after my husband died, God told me he had a plan for me. I didn't know it would take 20 years, but I know this is His plan."
– Veola