Back to top
Nurturing Body, Soul & Spirit
Avinity features senior living communities throughout the Twin Cities. All of our senior communities are designed to support a youthful spirit by offering the amenities, activities and companionship residents enjoy. Our commitment to excellence and creating communities with heart help residents feel at home from the very beginning.
Learn About Our Living & Care Options
Avinity offers a range of senior living and care options designed to help you maximize your quality of life. Options vary by community.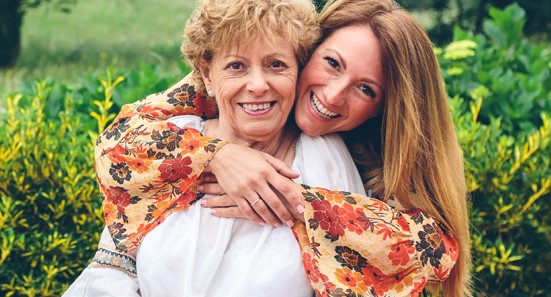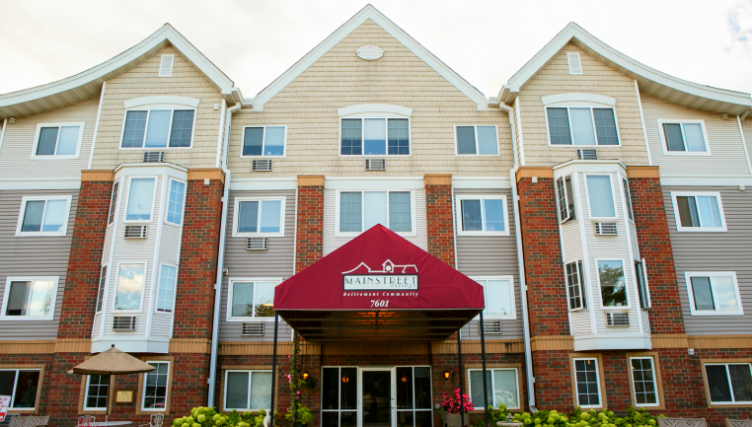 Mainstreet Village

7601 Lyndale Avenue South
Richfield, MN 55423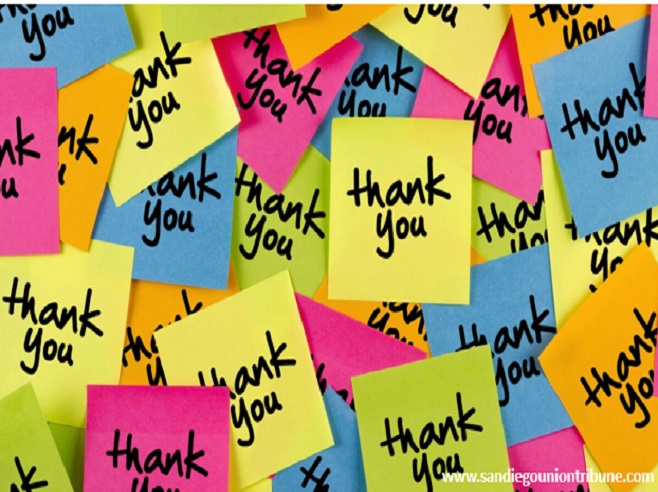 Be a Blessing this Labor Day
September, 2023
Take a moment and consider all the people in your life who do things on your behalf. People from all walks of life. The mechanic who repairs your car; the cashier at the grocery store; the accountant preparing your taxes; the minister at your church; the flight attendants and bus drivers; your own children; health care workers; doctors; lawyers; receptionists; those who deliver your mail. The list could go on and on.
Read more
I am happy here at Scandia Shores. God is good and always provides. I am grateful I live in a Christian home. - Lola
I have lived here for over 2 years now. When my husband Gary passed away 4 years ago, my two sons suggested I sell my house and move to WestRidge where Grandma was. When I sold my home, I knew I wanted to stay in this area. My church, Oak Knoll Lutheran Church is across the street, and I have been in the choir since 1962. There are many opportunities to be social here. Our Life Enrichment Coordinator helps plan for trips on the bus as well as grocery shopping. We are close to five major highways. I enjoy chapel service, library, and social times. I feel blessed to be here in this wonderful place I call home. - Mavis