Back to top
Nurturing Body, Soul & Spirit
Avinity features senior living communities throughout the Twin Cities. All of our senior communities are designed to support a youthful spirit by offering the amenities, activities and companionship residents enjoy. Our commitment to excellence and creating communities with heart help residents feel at home from the very beginning.
Learn About Our Living & Care Options
Avinity offers a range of senior living and care options designed to help you maximize your quality of life. Options vary by community.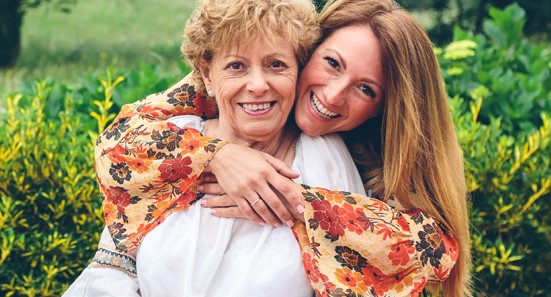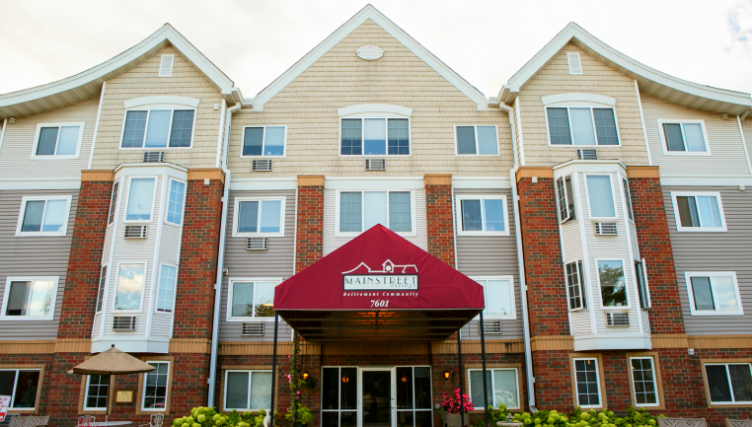 Mainstreet Village

7601 Lyndale Avenue South
Richfield, MN 55423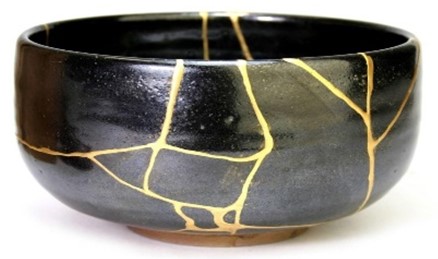 Broken Yet Beautiful
January, 2022
There's something about starting a new year sets our minds on nostalgia and the past as well as looking toward the future. Sometimes when we look back at the past year, we find ourselves focusing on lost opportunities and regrets as well as the mistakes we've made. I guess that's just our human nature. We may feel that life has broken our spirits. Yet there is no need to despair. In fact, we can celebrate all our mishaps, because good or bad, they have brought us to the place we are in life.
Read more
This October I will have lived at WestRidge for 5 years. The staff are wonderful, considerate, and caring. We have a bus for grocery shopping 2x a week and Schwan's comes 2X a month. We have exercise class, music programs and much more. We also have a lovely dining room space. I am very happy here and would highly recommend WestRidge.
- Beverly