Back to top
Leadership
Denyse Ethridge
Executive Director & Chief Operating Officer
Denyse joined the Avinity family in December 2007 and was named Chief Financial Officer & Chief Operating Officer in November 2016. Denyse sincerely believes in the culture and mission of the organization and is working on strengthening and expanding the Avinity family.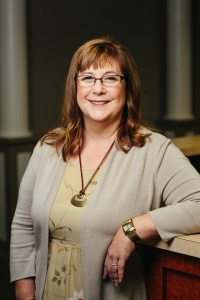 Mary Casarez
Assistant to Denyse Ethridge
Mary joined the Avinity family in January 2005 and transitioned to her current role as Denyse Ethridge's Assistant in January 2021. Mary chose Avinity because she enjoys working with older adults and using her God-given talents to further Avinity's mission and culture.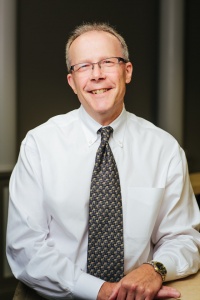 Chris Schmidt
Vice President of Finance
Chris came to Avinity with more than 30 years of experience in accounting and finance at public, private, and non-profit organizations. With his in-depth accounting knowledge, analytical thinking and teamwork, Chris has successfully led the Finance Department at Avinity since 2001.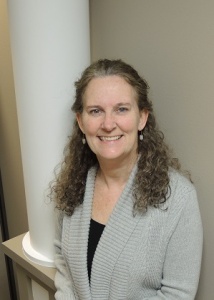 Theresa Burns
Staff Accountant
Theresa joined Avinity in March 2018 and has used her varied work experiences to improve the accounts payable processes. She has played an integral role in our accounts receivable reduction in aging accounts and is also our elderly waiver expert.
Karen Casper-Robeson
Campus Administrator, Mainstreet Village
Karen Casper-Robeson has worked in healthcare for 40 years. Karen has a Master's Degree and is a Licensed Nursing Home Administrator and Licensed Social Worker. Karen enjoys serving people, supporting them to achieve their goals and making a positive difference in their lives. Karen is currently Campus Administrator at Avinity's Mainstreet Village.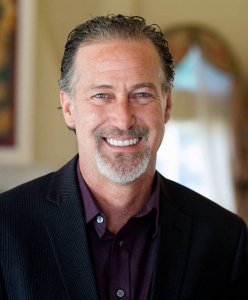 John Dellwo
Housing Director, Mill Pond Gables
John Dellwo has been with Avinity in a couple different roles in two different locations since 2005. He is currently the Housing Director at Mill Pond Gables, a senior apartment community in Champlin, MN.
Jordan Thompson
Housing Director, Riverwood Village
Jordan Thompson began his career at Presbyterian Homes & Services in 2015 and in December 2020 became the Housing Director of Riverwood Village, an Avinity senior apartment community in Cambridge, MN.
Don Sable
Housing Director, Scandia Shores
Don Sable has been with Avinity in various roles in various locations since 2008. He is currently the Housing Director at Scandia Shores, a senior apartment community in Shoreview, MN.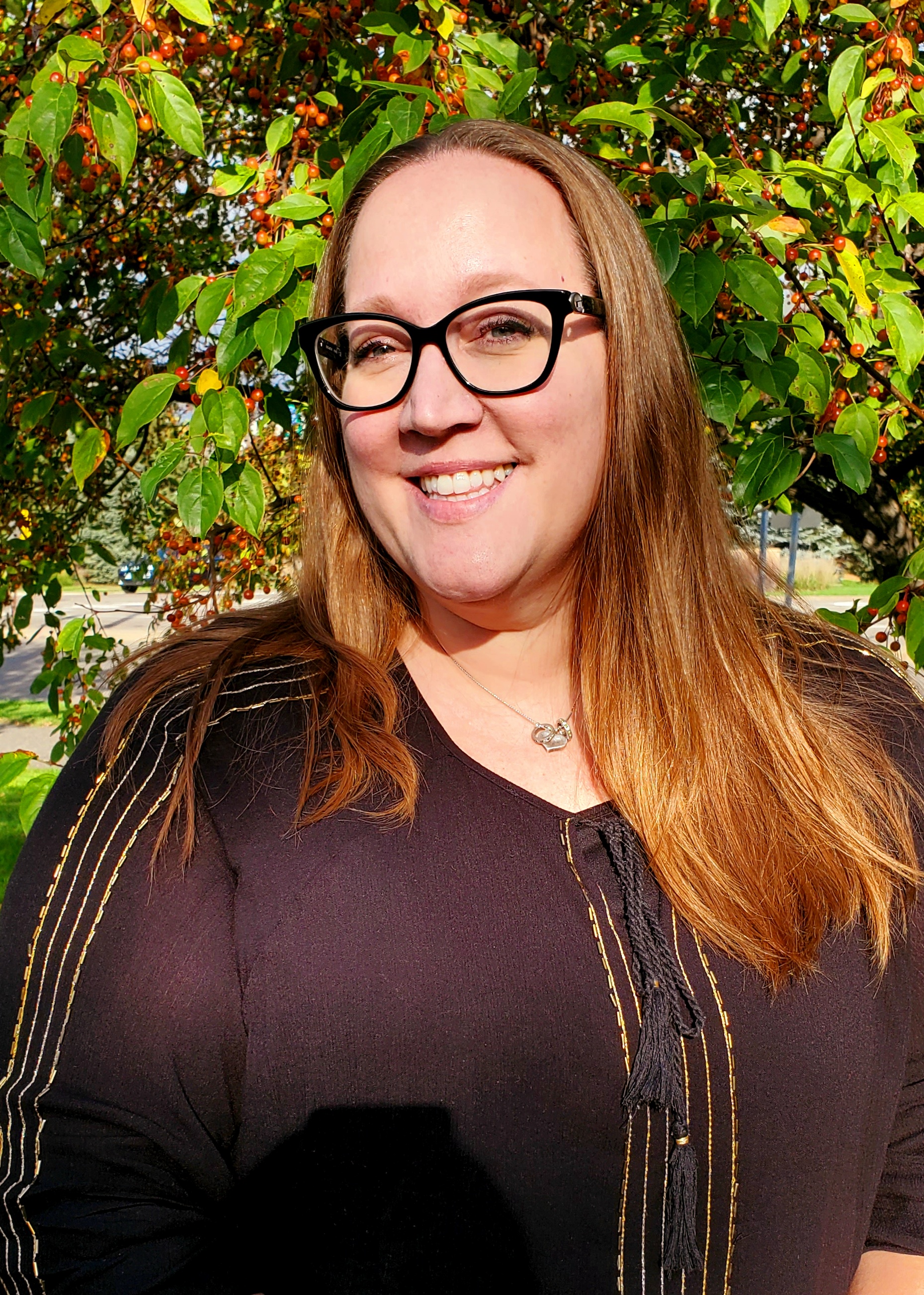 Sara Harriger
Housing Director, WestRidge
Sara has been with Avinity at WestRidge of Minnetonka since 2003. From Caretaker to Office Coordinator, she developed a strong passion for supporting the residents she serves. Armed with that passion, and having gained knowledge and understanding, she is ready for her new role as Housing Director at WestRidge as of October 2021.