Back to top
Leading more than a business, leading a community
Board of Directors
---
Tamara Tasche, Chair
Beth Peterson, Vice Chair
Mark Garton, Secretary
John Bergeson, Treasurer
Pam Chapman
Courtney McCann
Gina Porter
Kathleen Meier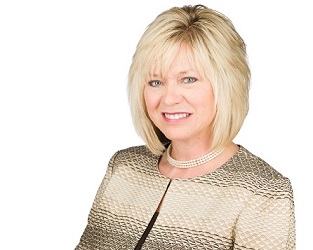 Tamara currently chairs the Avinity Board of Directors and the Avinity Foundation Board of Directors. She is also a member of the Board of Directors for the Minnesota HR Executive Forum. Tamara enjoys the opportunity to serve others and her community through her board roles. Tamara is the SVP of Executive and Transition Services for CPI Twin Cities and leads the executive coaching, onboarding, assessment, and transition practice areas. She is a Licensed Psychologist in the state of Minnesota.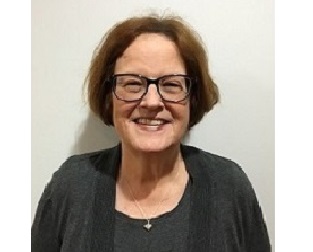 Beth is a Professor Emerita at Bethel University where she served as a faculty member and Chairperson of the Nursing Department. While at Bethel she taught courses in Nursing Care of the Elderly, Gerontology, Mental Health, and the Theology of Suffering. In addition, she served as a mental health consultant, primarily with senior citizens, at Fairview Lakes HomeCaring and Hospice. She graduated from the University of Illinois, Chicago with a B.S. in Nursing, the University of St. Thomas with an M.A in Allied Health Education, the University of Minnesota with an M.S. in Psychiatric and Mental Health Nursing, and Bethel Theological Seminary with a Doctor of Ministry in Spiritual Formation.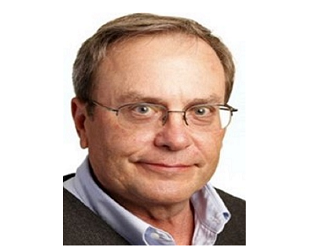 Mark graduated suma cum laud from Bemidji State University with a BS in Accounting and Business Administration. He has worked in various accounting capacities at Price Waterhouse General Mills and Womens Apparel Group. Mark has also held CFO positions for a Direct Marketing Division of Jostens and most recently, VP of Finance for the North American Division of ME Elecmetal. Mark is currently consulting.
Mark is a Master Scuba diver and has been on dive trips around the world including the Pacific, Maldives, Galapagos Islands and Antarctica.
Courtney is Vice President, Risk Advisor, and Partner at North Risk Partners. As an Employee Benefits Risk Advisor, Courtney works closely with large group clients, negotiating on their behalf and managing benefits programs with her team. Courtney also acts as employee benefits sales manager across all 30 locations. Prior to joining North Risk Partners in 2010, Courtney held an Employee Benefits Sales Representative at Sun Life Financial's top sales office, with a focus on group life, disability, and stop loss insurance. She also specialized in sub-specialty physician disability insurance through Sun Life's Partnership with MGIS. Courtney hold's her Bachelor's degree in Mass Communication from Arizona State University, Tempe, AZ. She is currently a member of the Aetna Broker Advisory Board, the Board of Directors of Avinity Senior Living and held prior roles on the Foundation Board of TreeHouse.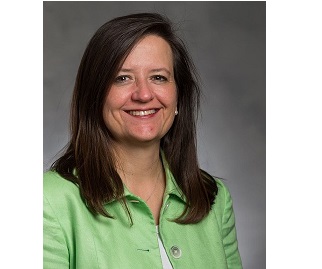 Pam is the Development Officer for Century College in White Bear Lake. Prior to this, she worked in donor relations and grantmaking in healthcare philanthropy for ten years, including with MHealth Fairview, Ebenezer and Allina Health. She enjoys building trusting relationships and bridging the gap between needs and resources to impact communities. She has a bachelor's degree in social work and certificates in leadership and ministry training and fundraising. When her children were small, both her mother and mother-in-law lived them at different periods while they were facing health challenges in their elder years. Pam appreciates the difficulties faced by seniors and family members, having been part of the "sandwich" generation. She loves to listen to the stories of elders and all of the rich, life lessons to be gained from their experience.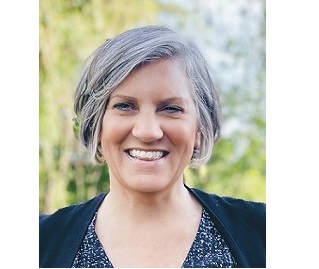 Gina, CNA, ACC/MC, HC, EDU, has 18 years of experience providing quality of life services to older adults, including director roles in Wellness/Fitness and Activities/Life Enrichment. In 2018, Gina founded Bluhen Care & Consulting LLC, a hybrid in-home care service that focuses on delivering personalized care and exercise guidance, as well as training, support, and respite for caregivers.
Prior to her work in the senior care industry, Gina developed business management, sales management and recruiting skills. For over 25 years, Gina has been a committed volunteer for a variety of non-profit organizations and served as President of the Metropolitan Activity Professionals Association from 2014-2016. She holds a B.S. from the University of Wisconsin-Stout, several certifications in the field of senior care and fitness, and in 2020 she attained the University of St. Thomas-Opus College of Business Fundraising Certificate.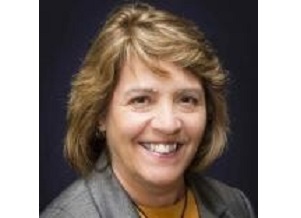 Kathleen is experienced with healthcare operations and logistics; including hospital and outpatient settings of clinic management and rehabilitation services which included long-term care. Her background also involved public health nursing. This has led to an interest that assists people who want to live in their own setting. Assisting people to live in their own homecare environment leads people to maximize their potential and overall satisfaction of life. Kathleen has earned both a BSN from Winona State University and an MBA from St. Thomas University.