Back to top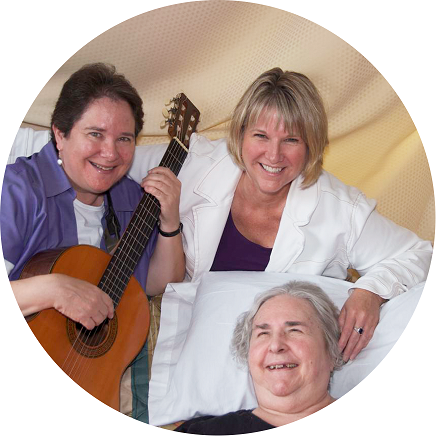 Alzheimer's Speaks
Sep 21, 2022
Now that we got your attention with the Bald Chicken Story, here's more about the author, Lori La Bey, and Alzheimer's Speaks.
Lori launched Alzheimer's Speaks in 2009, due to her frustration caring for her mother who lived with dementia for 30 years. Lori found she wasn't willing to accept the lack of efforts to develop and disseminate deeply needed resources and support. Lori also saw many professionals lacking a true understanding of the effect of dementia on the person diagnosed, as well as their family and friends.
On the Alzheimer's Speaks website, there is a plethora of resources. Here are a few:
· First ever radio station dedicated to Alzheimer's, now a podcast t6hat was voted #1 this year
· 13 Quick Tips videos - short vignettes featuring insights and tips
· Alzheimer's Speaks blog
· Dementia Map Global Resource Directory
· Free Tools - Tips, Tricks, & Lessons Learned to Live Graciously with Dementia
· Alzheimer's Speaks YouTube channel
· …and so much more!
Check it out here.