Back to top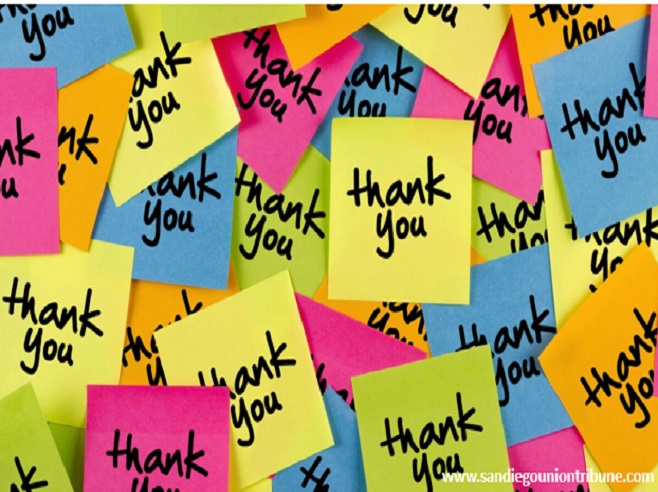 Be a Blessing this Labor Day
Sep 4, 2023
Take a moment and consider all the people in your life who do things on your behalf. People from all walks of life. The mechanic who repairs your car; the cashier at the grocery store; the accountant preparing your taxes; the minister at your church; the flight attendants and bus drivers; your own children; health care workers; doctors; lawyers; receptionists; those who deliver your mail. The list could go on and on.
We begin this September by recognizing the work force all around us and celebrating the services we enjoy because of their hard work. It is my joy to serve each of our residents alongside staff who sees their work as an opportunity to serve God by serving you. Work is always a joy when it is seen as a way to serve others with love, patience and perseverance.
Now, have you thought about those people who do things for you on your behalf? Think about the joy and comfort each worker gives you and recognize them with words of encouragement; a note of thanksgiving; or just a warm handshake and a smile. This Labor Day can be your opportunity to help someone through your acts of kindness as you recognize others who serve you. We should never take them for granted.
The Apostle Paul saw the value of encouraging those who serve us when he wrote to the early church:
"Therefore encourage one another and build each other up, just as in fact you are doing.
Now we ask you, brothers and sisters, to acknowledge those who work hard among you, who care for you in the Lord and who admonish you. Hold them in the highest regard in love because of their work. Live in peace with each other. "
…from I Thessalonians 5
Be a blessing.
+ Campus Pastor Lane Skoglund-Anderson
Thank you for reading our article. If you would like more information about the Avinity Spiritual Care Program click here, or for more information about Avinity here, or about our Communities, here.