Back to top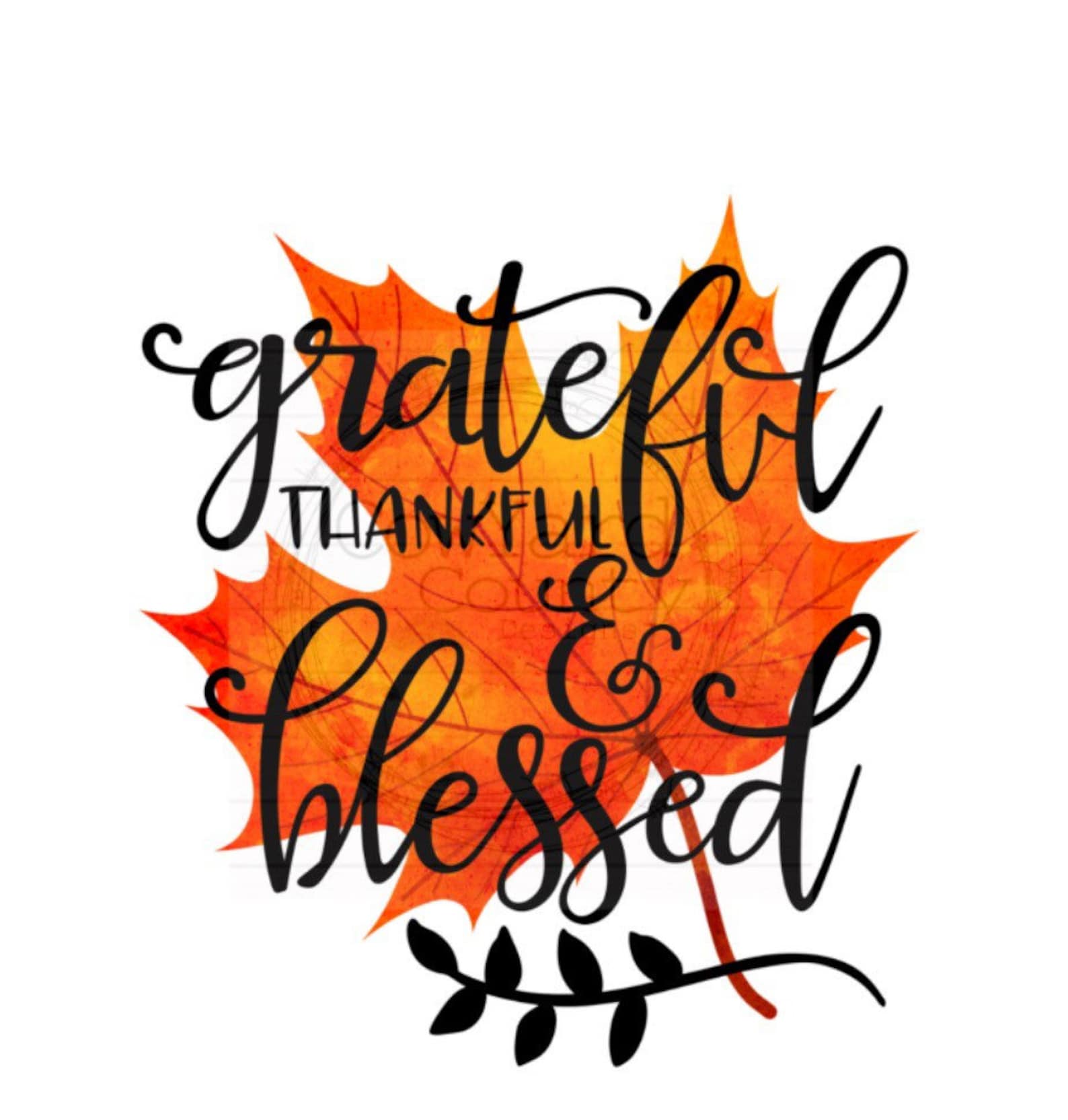 Think on These Things
Nov 1, 2021
-A Life of Thanksgiving-
Finally, beloved, whatever is true, whatever is honorable, whatever is just, whatever is pure, whatever is pleasing, whatever is commendable, if there is any excellence and if there is anything worthy of praise, think about these things. - Philippians 4:8
It seems that all around us we are inundated with news that keeps us away from comfort and peace. We can easily be captured by concerns and fear of all the negative things that are happening throughout our city and world. But if we take the time each day, preferably at the start of the day, to set our hearts and minds on things of beauty, grace, thankfulness; and search out ways to share joy and love with others, we will experience peace and comfort.
As I have mentioned in the chapel services often, when I was about to be released from the hospital following a heart attack my doctor came to me and said, "I have just one word of advice for you that will protect your heart." He said, "Each morning when you wake up, think about three things to be thankful for. It will be good for your heart."
Thankful people are filled with the joy of living. Thankful people seem to have a brighter countenance about them. Thankful people always seem to search out the good in others and bring it out. Thankful people know how to live in the moment and enjoy life.
I am inspired by many residents who live a life of thankfulness and joy practically every day of the year. They are not consumed by the sensational news reports of our world that seem to take us down a worrisome path. Instead, they often look to God with gratefulness because they understand that indeed God is good, and they trust in the ways God provides.
This November, as we enter the celebration of Thanksgiving, let your focus of thankfulness continue throughout the year. Begin each day with a prayer of thanksgiving and it will keep your mind on honorable, commendable, praiseworthy things that will indeed guard your heart and brighten your days.
Campus Pastor Lane Skoglund-Anderson