Back to top
Nurturing Body, Soul & Spirit
Avinity features senior living communities throughout the Twin Cities and northern Minnesota. All of our senior communities are designed to support a youthful spirit by offering the amenities, activities and companionship residents enjoy. Our commitment to excellence and creating communities with heart help residents feel at home from the very beginning.
Learn About Our Living & Care Options
Avinity offers a range of senior living and care options designed to help you maximize your quality of life. Options vary by community.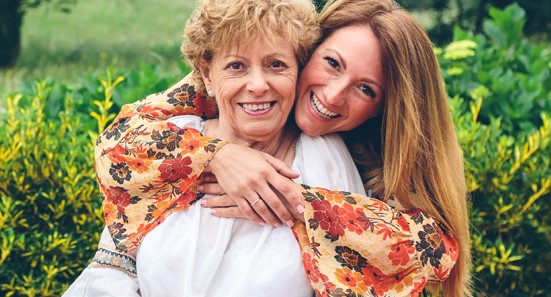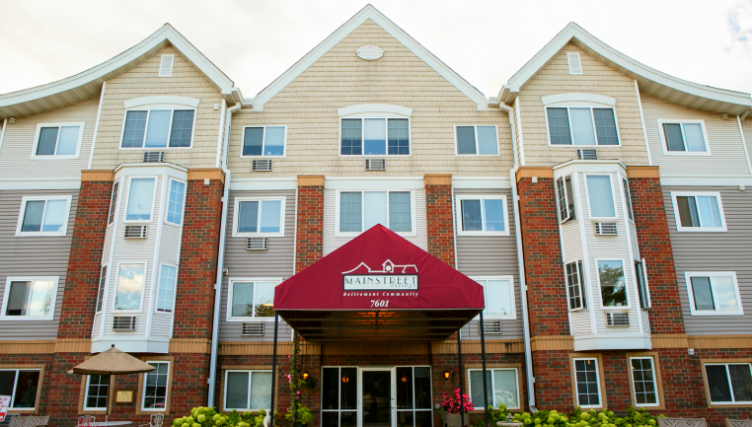 Mainstreet Village

7601 Lyndale Avenue South
Richfield, MN 55423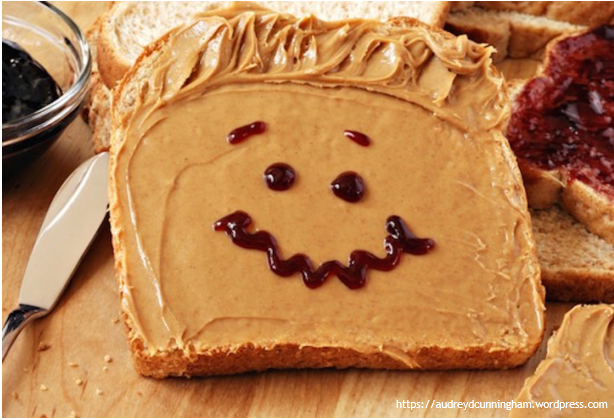 Peanut Butter—Love it!
June, 2021
Add peanut butter to your diet as a quick protein staple instead of meat. Spread it on your toast or waffle for breakfast, eat it with soda crackers for an afternoon snack, enjoy a peanut butter cookie, or have a classic peanut butter and jelly sandwich before bed! It fills you up and satisfies!!
Read more
I can't explain my feelings about Scandia Shores in just a couple of words. Everything just clicked. God bless me.
- Veola N.